Every two years all people, countries and regions participating as member of the worldwide International CPTED Association (ICA; www.cpted.net) come together with one shared objective: to facilitate the creation of safer environments and improve the quality of life through the use of CPTED principles and strategies.
CPTED
Crime Prevention Through Environmental Design (CPTED) is defined as a multi-disciplinary approach for reducing crime through urban and environmental design and the management and use of built environments. CPTED strategies aim to reduce victimization, deter offender decisions that precede criminal acts, and build a sense of community among inhabitants so they can gain territorial control of areas and reduce opportunities for crime and fear of crime. CPTED is pronounced 'sep-ted' and it is known around the world as Designing Out Crime, Defensible Space, Crime prevention through Urban Design, Planning and Management (CP-UDP), and other similar terms.
ICA
The ICA supports countries, local and regional organizations, practitioners and communities that utilise CPTED principles to create safer communities and environments. ICA organizes conferences all over the world, and has done for many years. In Canada (Calgary, Mississauga), United States (Orlando, Washington, Oakland), Australia (Brisbane), Netherlands (Amsterdam), Chile (Santiago) and our upcoming event in 2019: Mexico.
Practical information
The conference takes place in Cancun, Mexico, on 28, 29 and 30 August.
ICA 2019 conference website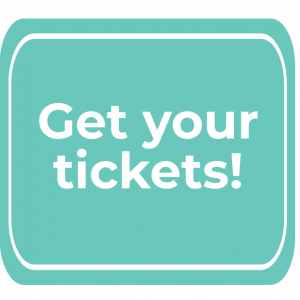 Paul van Soomeren
Paul (DSP-groep) is director of the board of the ICA and will be participating in this big worldwide CPTED event. Paul is also representing initiatives like the Dutch and European chapter of the ICA (www.e-doca.eu) and the EU funded project Cutting Crime Impact (www.cuttingcrimeimpact.eu).
Would you like to know more?
Feel free to contact Paul van Soomeren